Personal Injury Attorneys, Personal Injury Law & Personal Injury Law Services

Western New York, Hamburg, NY & Buffalo, NY
---
Personal injury law services you can count on!
---
At Shaw & Shaw, P.C., we take personal injury law seriously. With our trusted and experienced team, we provide you with representation for a variety of personal injury situations.
---
---
Auto Accidents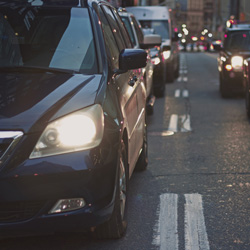 An auto accident can leave you shaken and facing a great deal of costs and inconvenience.  When you are also injured, the emotional distress and expenses can become unbearable.  Unfortunately, insurance companies do not have your financing or physical well-being as a priority.  They are concerned for the bottom line.  You need a personal injury attorney who will protect your interests, fight for your rights, and secure the compensation you deserve.  You may be faced with loss of earnings, medical expenses, and pain and suffering.  The absolute minimum is not enough to make up for the upheaval and challenges you face.  Know that Shaw & Shaw, P.C. pursues the maximum compensation allowable by law and works with dedicated focus to bring your case to a swift and satisfactory conclusion.
Trucking and Truck Accidents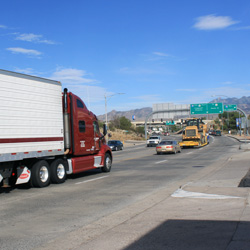 While a tractor trailer is significantly larger than a standard automobile, so too is the devastation in the event of an accident.  The legal complexities reflect these specialized circumstances, and require legal representation that is knowledgeable and experienced with trucking accidents.  Shaw & Shaw, P.C. has the resources and background to stand up against large corporations and their insurance companies. Our in-depth understanding of state and federal trucking regulations allows us to better pursue damages and achieve the results you deserve.  We work to prevent our clients from being victimized by insurance companies and the legal system, providing effective and dedicated representation, never wavering in our commitment from the beginning to the conclusion of the case. When you are involved or injured in a trucking accident, Shaw & Shaw, P.C. will serve your best interests, seek the maximum compensation, and protect your rights.
Construction Litigation/Accidents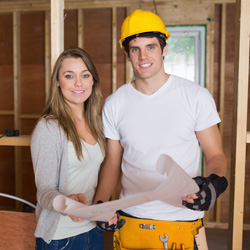 Construction disputes and accidents are far too common.  And yet, attorneys with the proper background and knowledge to adequately assist you are not always easy to find. Shaw & Shaw, P.C. has experience in representing clients in all phases of construction projects, complete working knowledge of the fundamentals of construction law and litigation, and we remain updated with new developments in the law.  We regularly represent victims of construction site accidents, and are familiar with all trades and the work required and performed by each.  Our attorneys will provide the support, advice, and guidance you need to seek compensation for your injuries.
Defective Products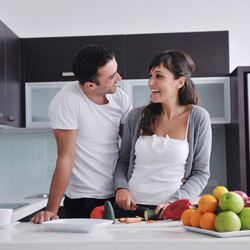 If a defective product has caused you injury or property damage, you have the right to compensation.  When you need a product liability lawyer, Shaw & Shaw, P.C. will represent your interests with experience, integrity, and unwavering commitment.  Our background in these cases allows us to handle complicated cases and achieve substantial recoveries.  We are familiar with the unique features and procedures, and facilitate a smooth process for our clients.  While these cases are far too common to us, we recognize your case as unique and understand your need for clear and concise answers to your concerns, an open line of communication, and our ongoing support.
Medical Malpractice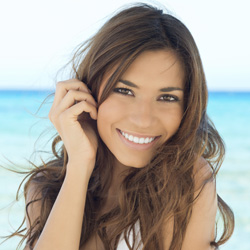 Anytime you seek or receive medical care, you put your trust in the medical professionals who handle your care.  While these highly trained professionals are often dedicated and compassionate individuals, negligence can negatively impact your future way of life.  This area of law, however, is extremely complicated, and not every unfortunate result in a hospital is a case of medical malpractice.  It is essential you contact Shaw & Shaw, P.C. as soon as possible, so that we may investigate the incident and determine fault.  We put our considerable legal skills and medical malpractice knowledge to work for you, investing the necessary tools and resources to achieve the most favorable results for our clients.  Trust that despite our extensive background, your case is not routine to us, and we protect your individual rights in every possible way.
Slip and Fall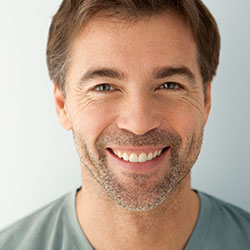 A slip and fall accident is no minor inconvenience.  Injuries due to the negligence of property owners can severely impact your everyday life and future.  The cost of medical treatment and rehabilitation, combined with lost wages, pain and suffering, and even the need to make changes to your home or vehicle to accommodate a disability, can add up to a living situation that no one can afford.  Trust that Shaw & Shaw, P.C. will fight for your best interest, providing dedicated and aggressive representation.  We will make sure that you are not swept aside by insurance companies or the legal system, but receive the compensation needed to face and recover from your injuries.
Personal Injury Legal Services & Personal Injury Lawyers in Hamburg, NY
Personal Injury Legal Services ∴ Hamburg, NY ∴ Buffalo, NY ∴ Western New York